Non-Discrimination, Title IX and Equity
John Muir Elementary believes that differences are powerful. We celebrate diversity at John Muir including culture, race, language, family structures, sexual orientation, gender identity and physical and mental abilities.
SFUSD's Definition of Equity
The work of eliminating oppression, ending biases, and ensuring equally high outcomes for all participants through the creation of multicultural, multiethnic, multilingual, multiracial practices and conditions; removing the predictability of success or failure that currently correlates with any social or cultural factor.
SFUSD Definition of Systematic Oppression
Systematic oppression is the condition of rules, policies, practice and laws that work in concert to maintain privileges and advantages of those who pertain to dominant culture, namely the culture of White, male. middle-and upper-class, heterosexual, able-bodied and –minded English speaking America, while simultaneously restricting access to groups that have been historically underrepresented in positions of power, government, jobs and other areas of society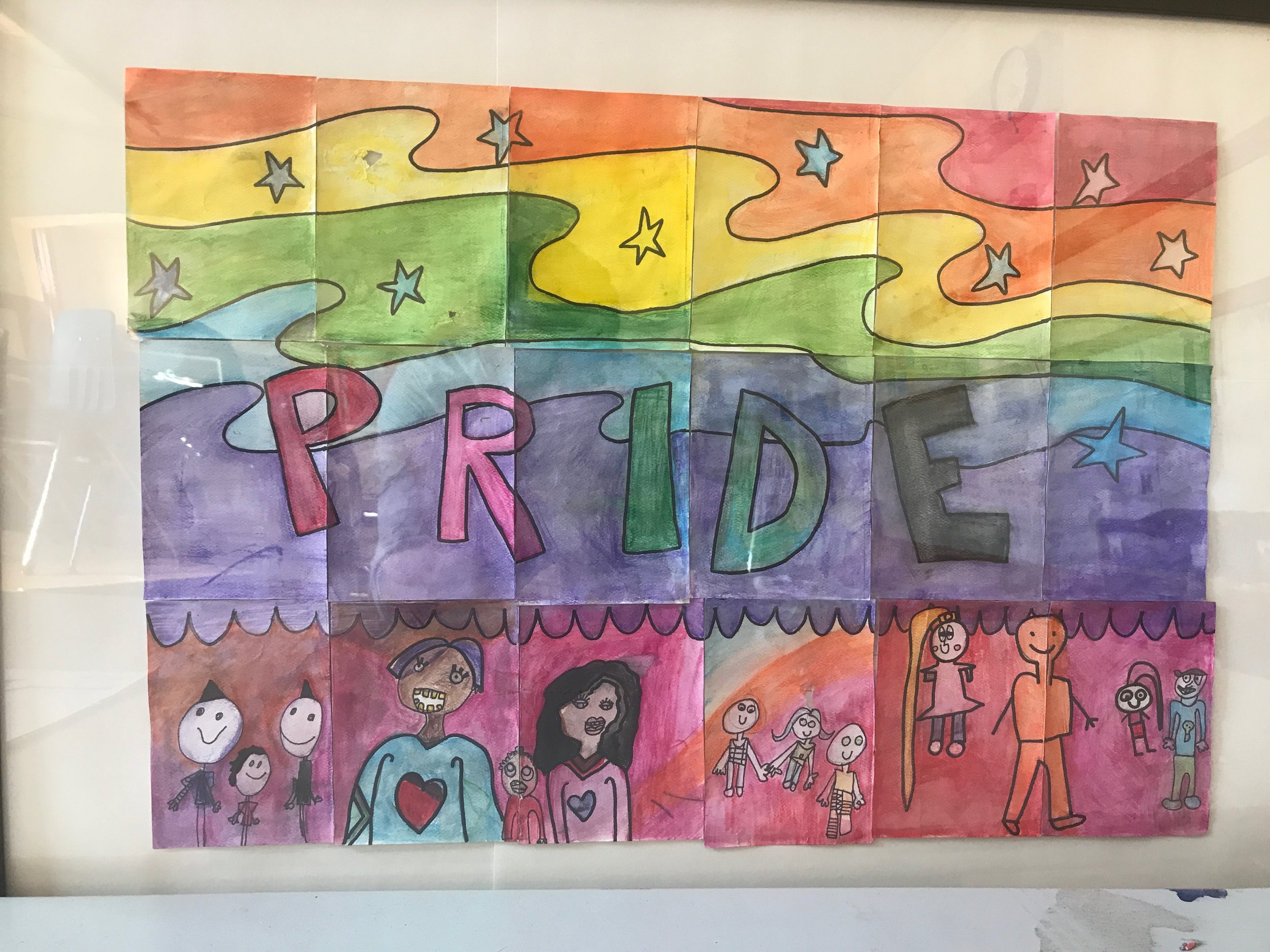 "Non-Discrimination Policy: San Francisco Unified School District programs, activities, and practices shall be free from unlawful discrimination, harassment, intimidation, and bullying based on actual or perceived race, color, ancestry, national origin, ethnic group identification, age, religion, marital or parental status, physical or mental disability, sex, sexual orientation, gender, gender identity, or gender expression; or on the basis of a person's association with a person or group with one or more of these actual or perceived characteristics.
If you believe you have been subjected to discrimination, harassment, intimidation, or bullying, you should immediately contact the school site principal and/or Director of the Office of Equity (CCR Title 5 and Title IX Officer), Keasara (Kiki) Williams, at 415-355-7334 or equity@sfusd.edu. A copy of SFUSD's uniform complaint policy and SFUSD's non-discrimination policy are available upon request.